This Is The Meaning Of An Irrigation System And Why It's Important To Have One
Knowing what an irrigation system is can help homeowners better understand why it's beneficial to have a professionally designed irrigation installation.
In this post, you can find out the best definition of an irrigation system. You can also discover why it's great to have one.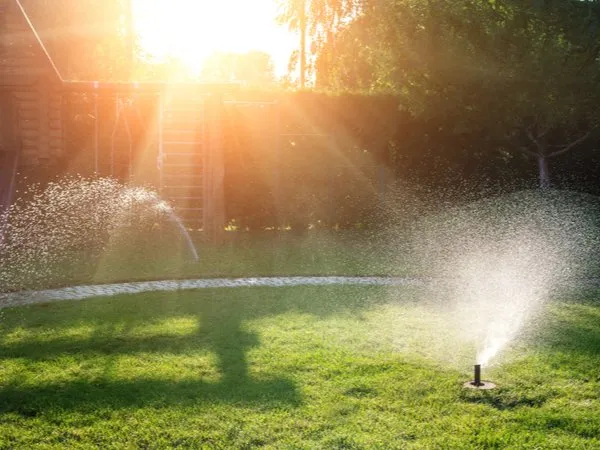 What's The Best Irrigation System Definition?
An irrigation system is defined as a series of tubes or sprays through which water is pumped in order to water the soil. It helps get enough water to plants so they can stay healthy. It's especially useful for dry areas and ones that don't get regular rainfall.
A sprinkler system is basically the same thing as an irrigation system. The difference is sprinklers are a type of irrigation. You also have drip irrigation and bubbler irrigation.
What Are The 5 Best Benefits Of An Irrigation System For Homeowners?
Less time and effort. It takes a lot less time and effort to have an irrigation system water your lawn. You don't have to stand in the heat or chill. You also don't have to take time out of your day. It's one less chore for you!
No missed spots. There's always the fear of missing a spot, causing a dead area to form. These systems water every spot so there's no worry about missing anything.
Automation. You can set up your system to meet the watering needs of your lawn and plants. It can also keep your plants healthy while you're away on vacation!
Save water. You can save about 40% more water than by using other watering methods. Irrigation systems use timers, rain sensors, water gauges, and more to help conserve water.
Save money. Since the system is saving water it's also saving you money! You can adjust the system based on the season to help save more money.
You May Also Like To Know