Elevate your home with a landscape that will take your breath away
Making Landscapes Thrive For 105 Years And Counting
Bring your irrigation system back to its optimal condition. We diagnose and repair the most common irrigation issues to improve your lawn and help you save money.
Stay ahead of damage and avoid costly repairs with regular irrigation system maintenance. Residential and commercial services both provided.
Irrigation Installation and Design
Have your lawn and landscape bloom all year round. We install irrigation systems with the latest technology to keep your lawn green even when you're not at home.
Irrigation Installation and Design
Irrigation Repair Locations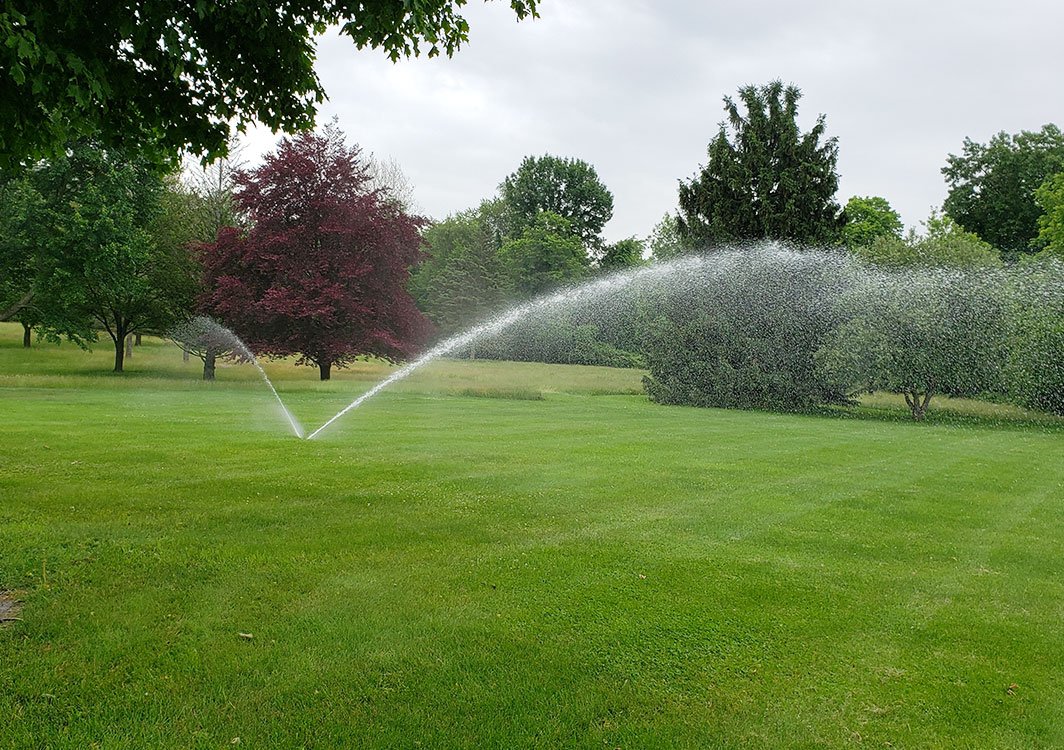 Irrigation Maintenance Locations
Irrigation Installation and Design Locations
Here's What Customers Say
Our happy clients from around the greater Toledo area and Northwest Ohio love the work that we do, and our commitment to the environment. Most of all, they love how our long-term irrigation solutions free up their time and help beautify their home.
I can't speak more highly of the work that is performed by the professional staff at Simmons.
They aren't the cheapest, but the quality of workmanship is worth it to me.
Simmons Landscape was excellent.
Installer Chris was competent, friendly, took time to explain anything and everything I asked, was skillful, and put in a hard day's work for the day and a half it took to install. Then he thoroughly explained operation and maintenance.
I highly recommend Simmons for a home underground watering system.
I have dealt with Simmons landscaping for 20 years. They have done a excellent job.
They have done landscaping, installed a sprinkler system, and I get my mulch from them every 2 years. Their staff is well educated and very courteous.
If there is something that needs to be re-adjusted they have always been very responsive.
Keep your lawn looking lush and vibrant with our professional irrigation repair and installation services